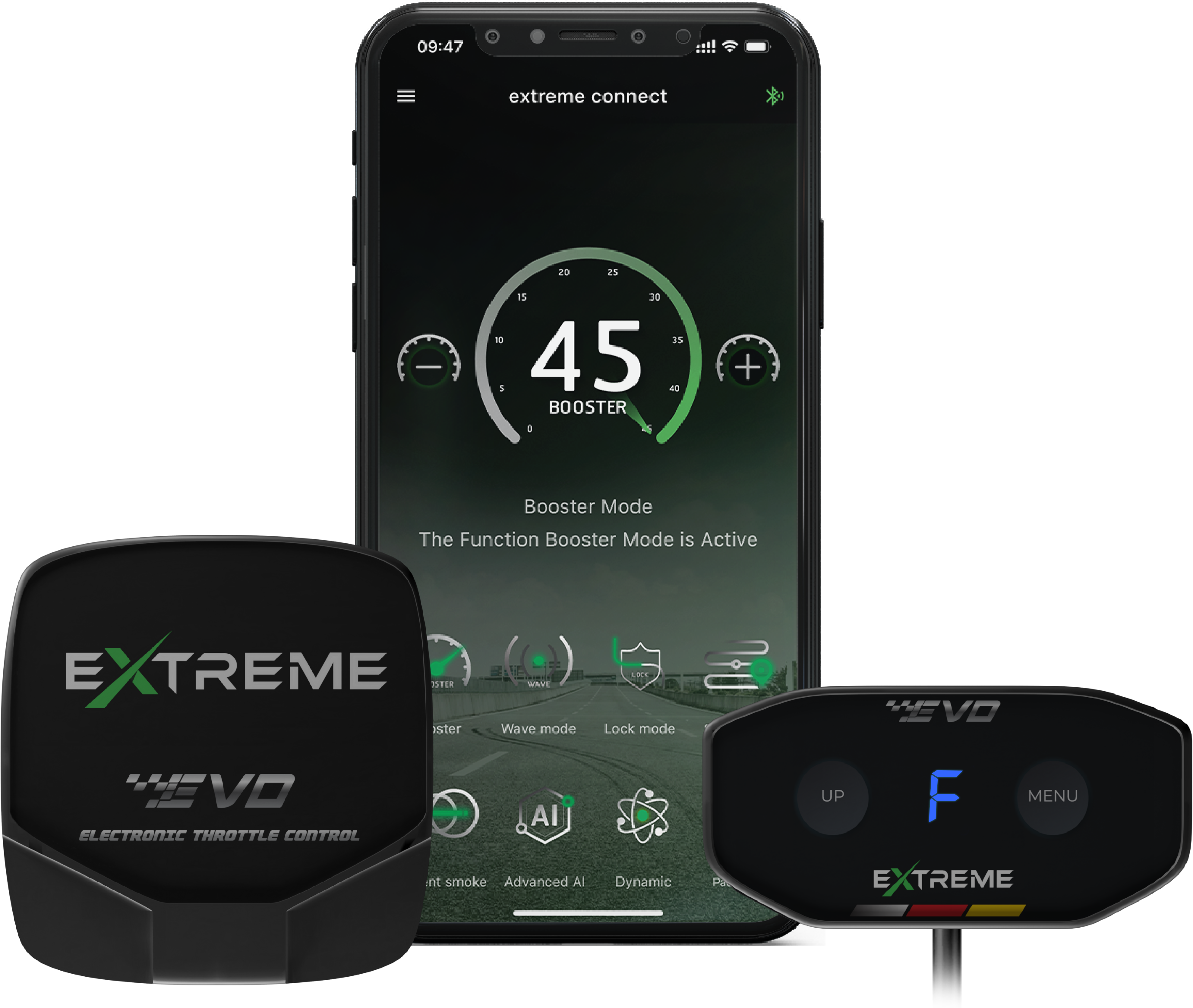 The Next technology

Better acceleration. Outstanding design.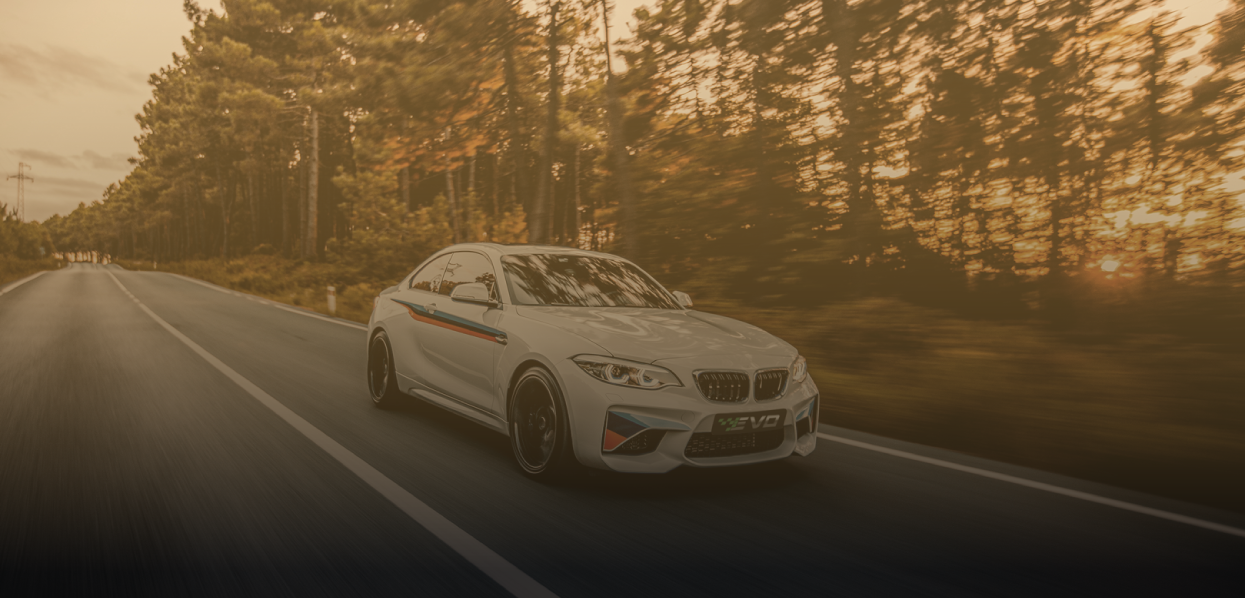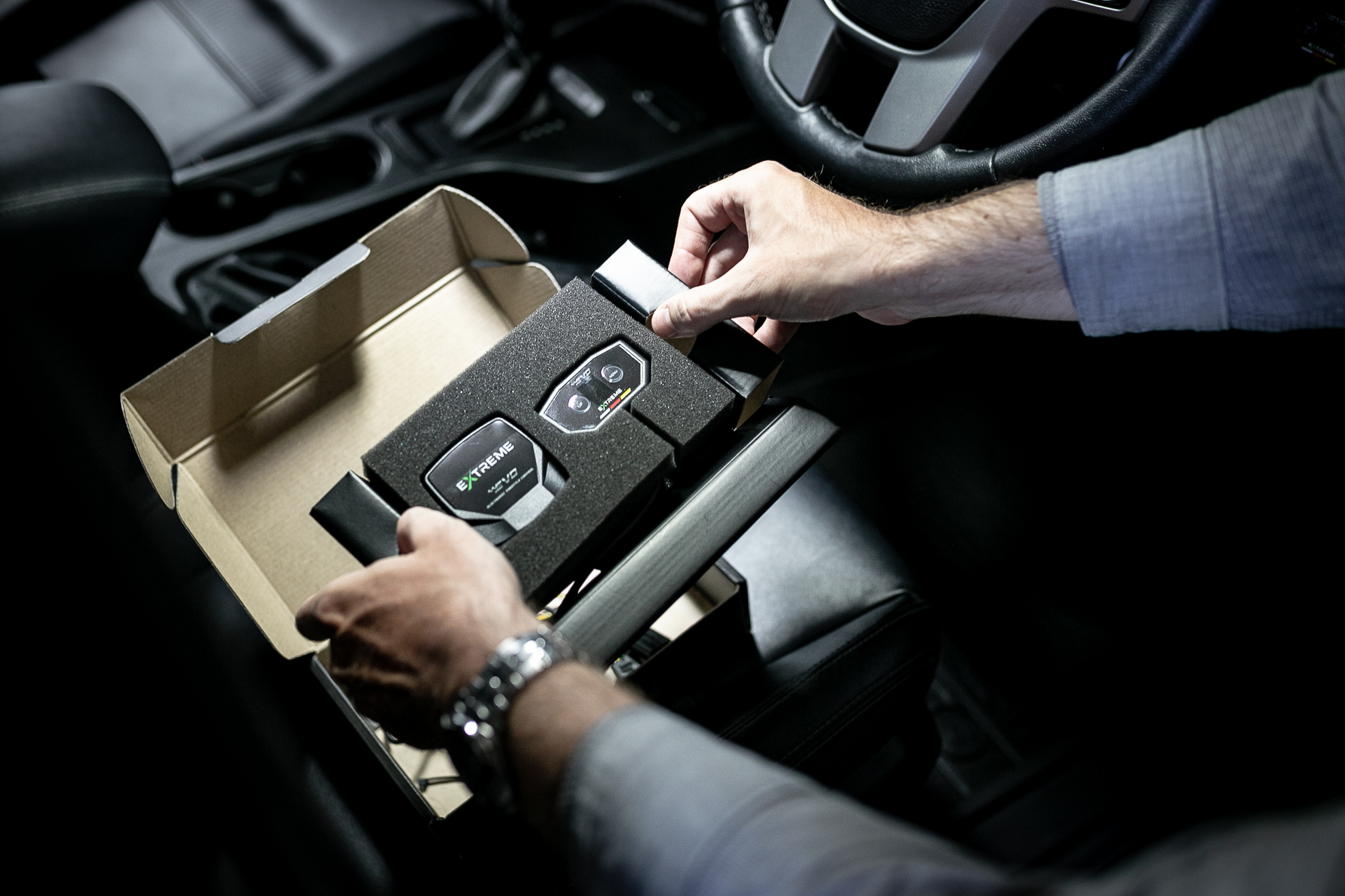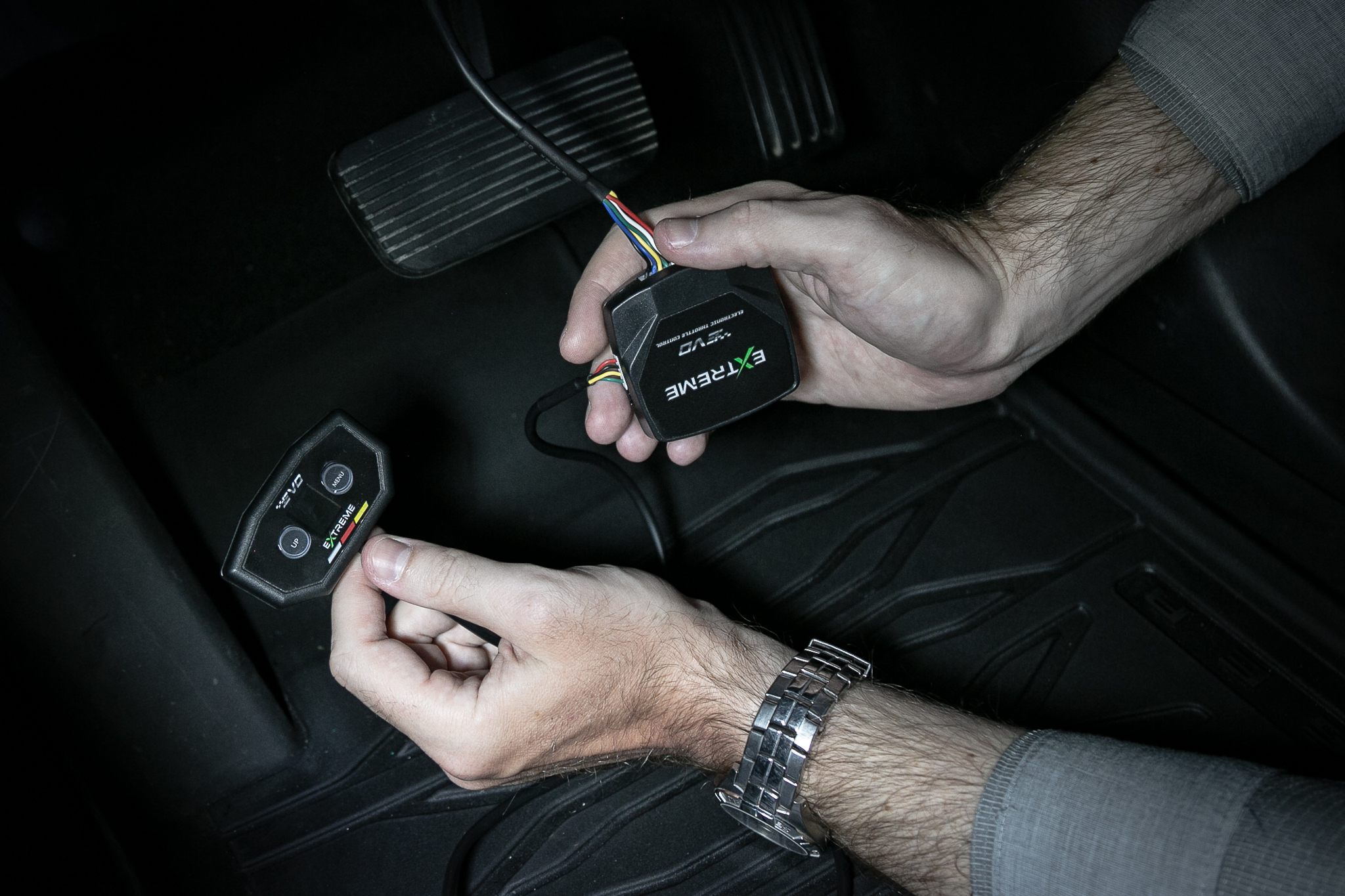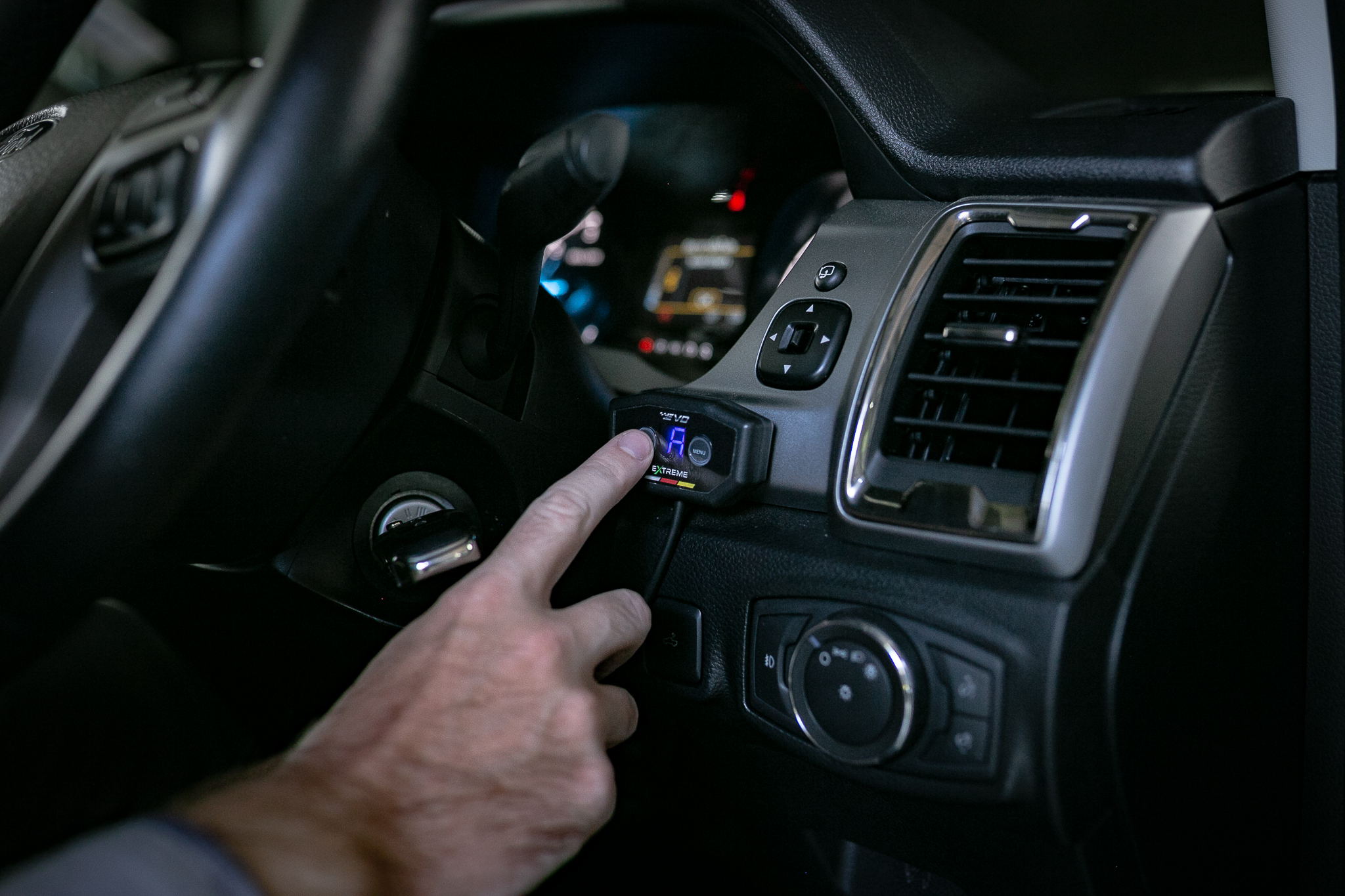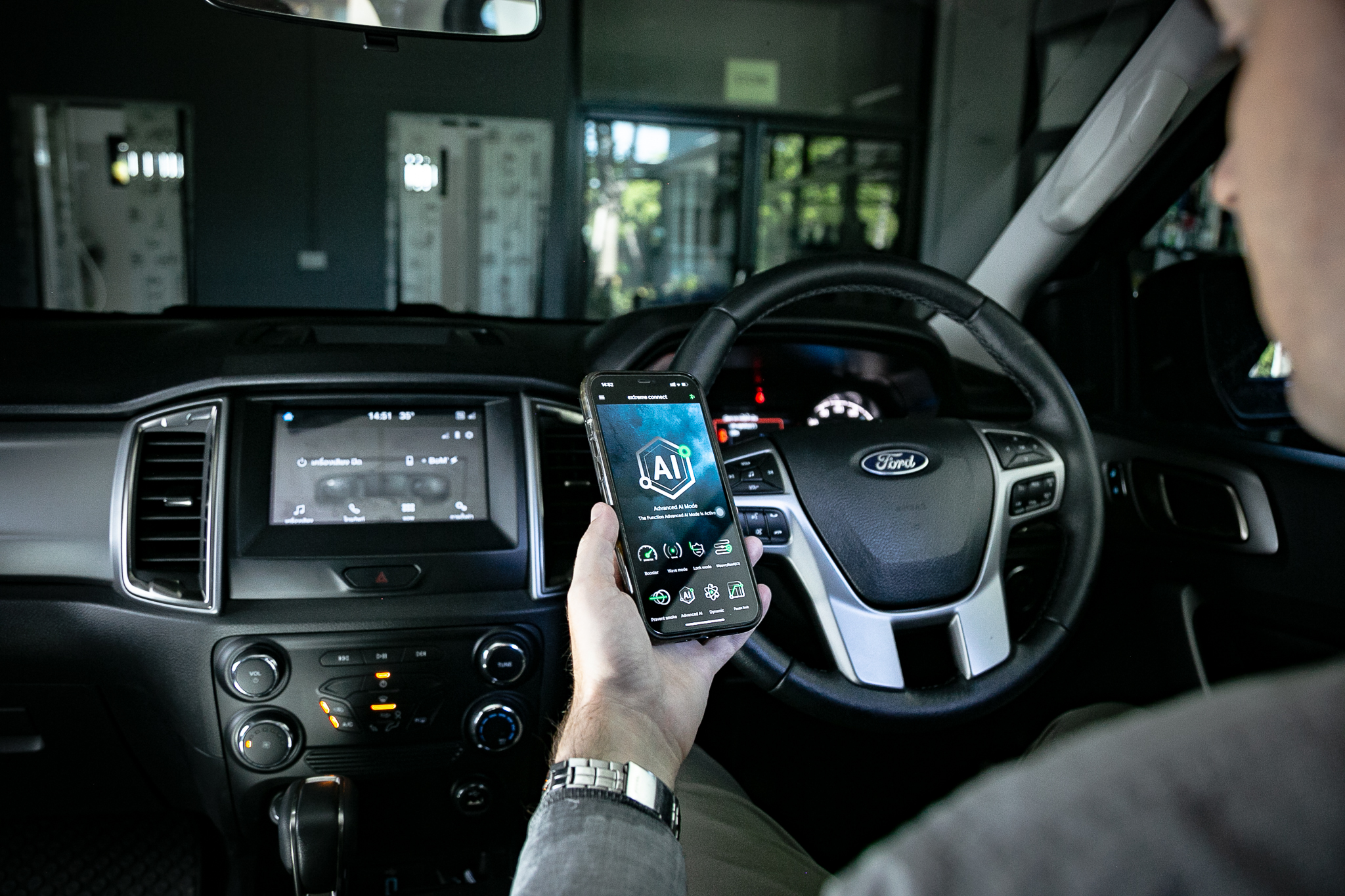 MORE PERFORMANCE FROM YOUR CAR
Simple and easy to understand
– installed in a few steps
The extreme's monitors and controls all the processes involved in optimising throttle response.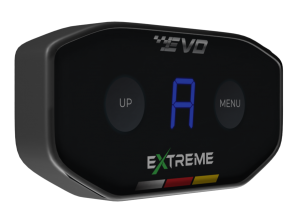 Control option 1 (Remote)
Remote can be controlled conventionally using a newly designed Controller which is connected by wire to the Xtreme box. The driver can use the Controller to select any of the tuning stages at any time.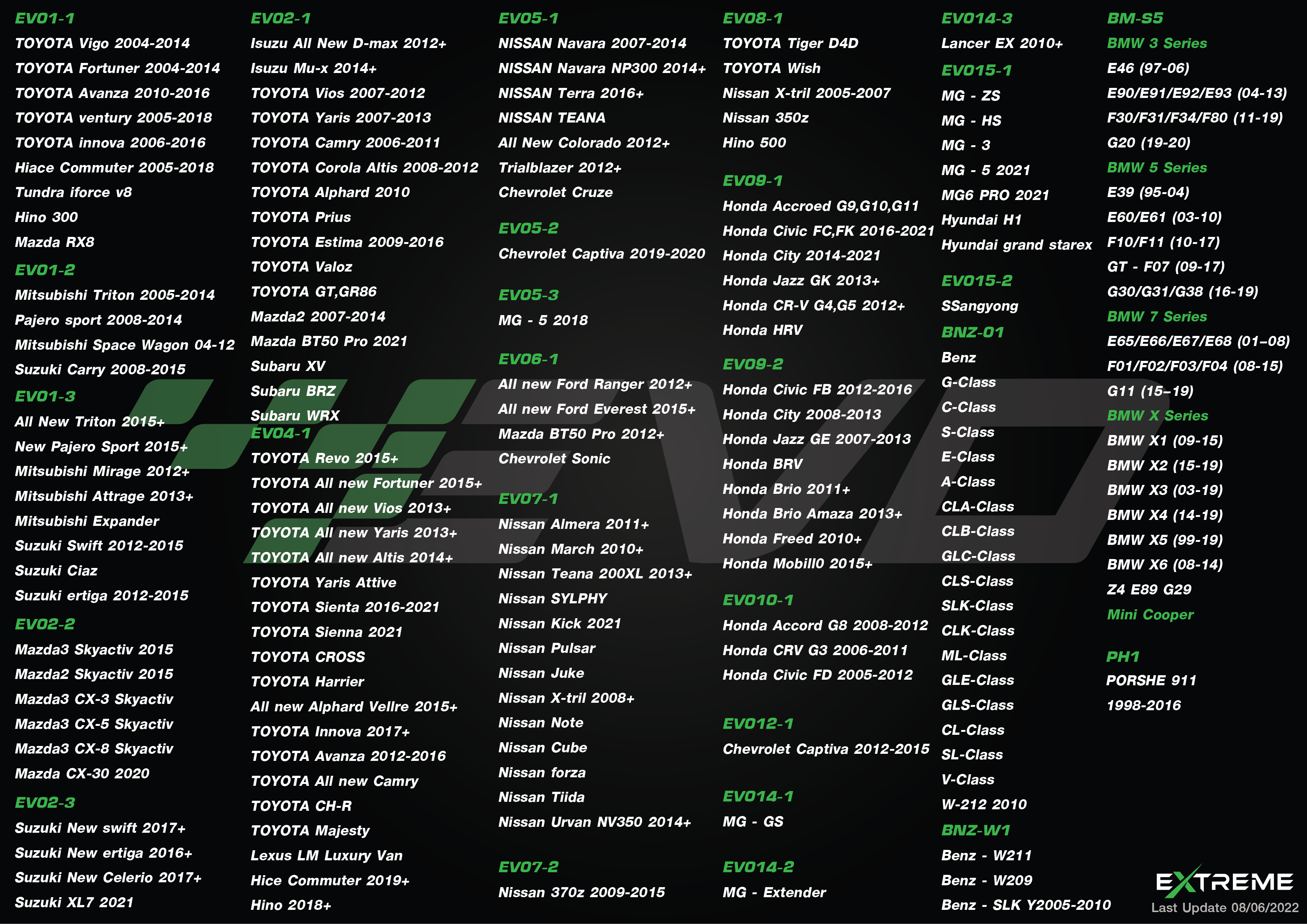 ALFA ROMEO

ALPINA

AUDI

BMW

CADILLAC

CHEVROLET

CHRYSLER

CITROEN
DACIA

DAEWOO

DODGE

FIAT

FORD

HONDA

HYUNDAI

INFINITI
ISUZU

IVECO

JAGUAR

JEEP

KIA

LANCIA

LAND ROVER

LEXUS
MASERATI

MAZDA

MERCEDES

MINI

MITSUBISHI

NISSAN

OPEL

PEUGEOT
PORSCHE

RENAULT

SAAB

SEAT

SKODA

SMART

SSANGYONG

SUBARU
SUZUKI

TATA

TOYOTA

VAUXHALL

VOLVO

VW

MG