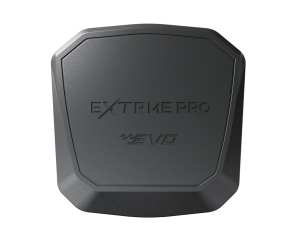 The extreme's monitors and controls all the processes involved in optimising throttle response.
Control option 1 (Remote)
Remote can be controlled conventionally using a newly designed Controller which is connected by wire to the Xtreme Pro box. The driver can use the Controller to select any of the tuning stages at any time.
driving dynamics as you want​
Mode for original car, the factory standard that has not been modified or remap.
Mode for modified cars or cars that have already been remap.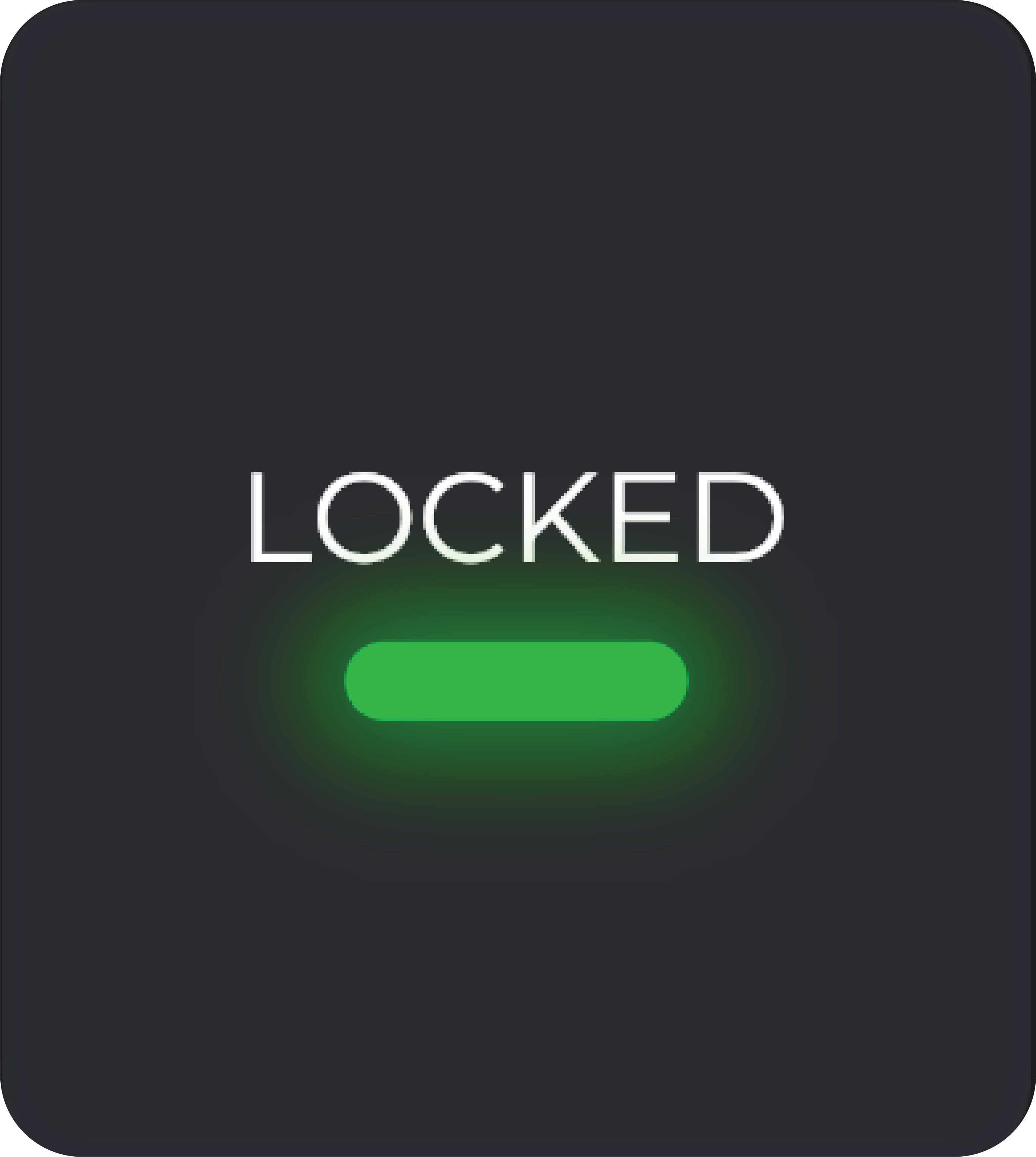 MODE FOR Throttle lock and auto lock
11 stages with different driving characteristics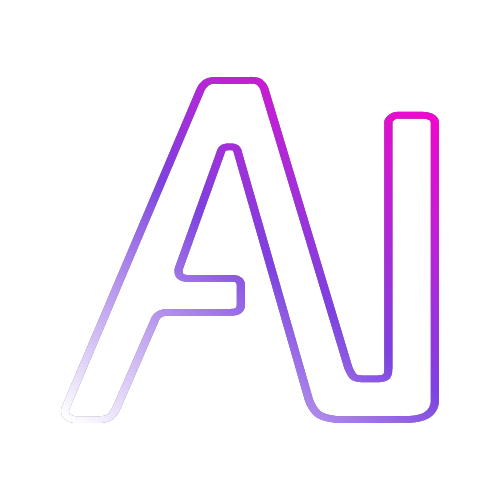 Advanced AI
โหมดคันเร่งไฟฟ้าแบบอัจฉริยะ สำหรับ เบนซิน และ ดีเซล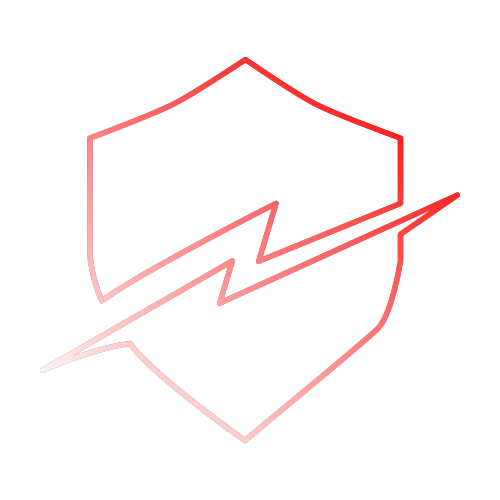 Booster
โหมดคันเร่งไฟฟ้า 250 ระดับ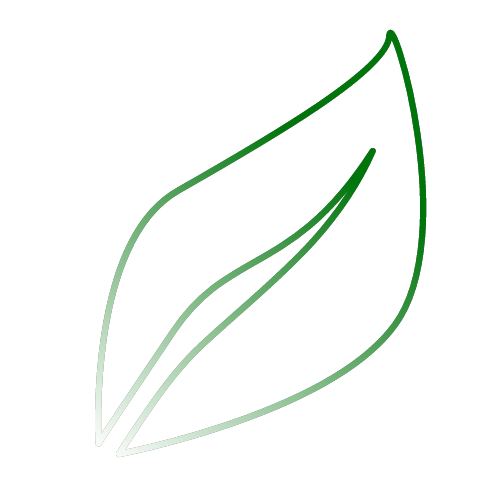 eco Mode
โหมดคันเร่งไฟฟ้าแบบประหยัดน้ำมัน
Comfort Mode
โหมดการขับขี่แบบนุ่มนวล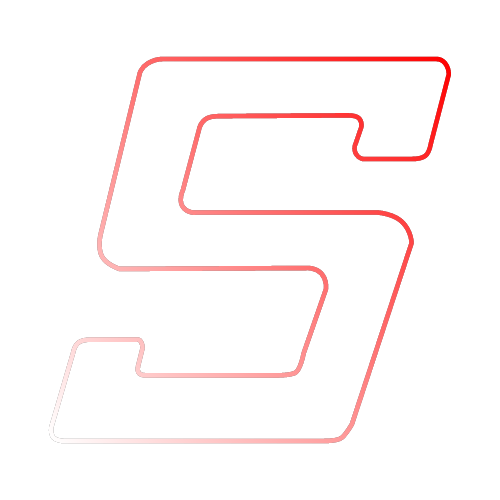 Sport Mode
โหมดการขับขี่แบบ Sport
Individual Mode
โหมดการขับขี่แบบตามความชอบ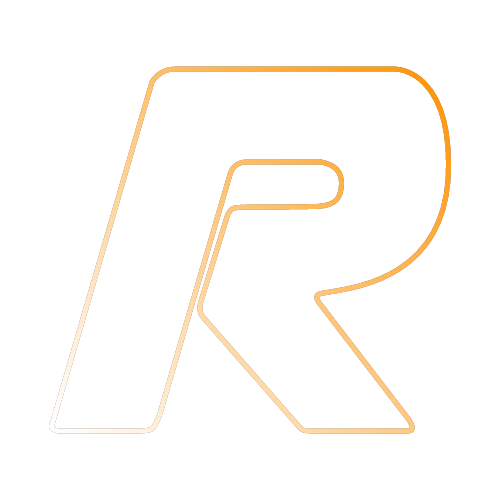 Race Smoke
โหมดสำหรับลงแทรคสนาม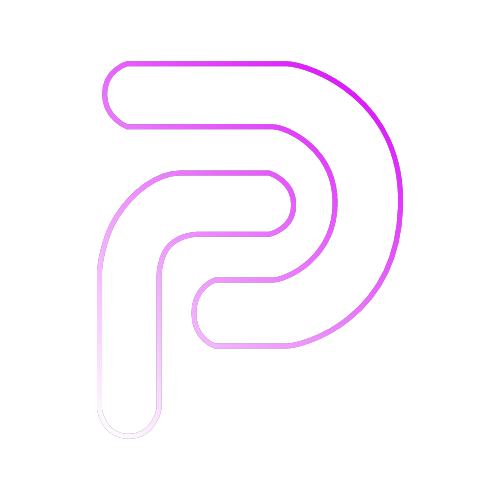 Pause Limit
โหมดล็อกรอบเครื่องยนต์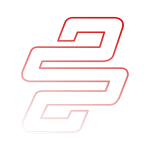 Slippery Road
โหมดการขับขี่เมื่อถนนลื่น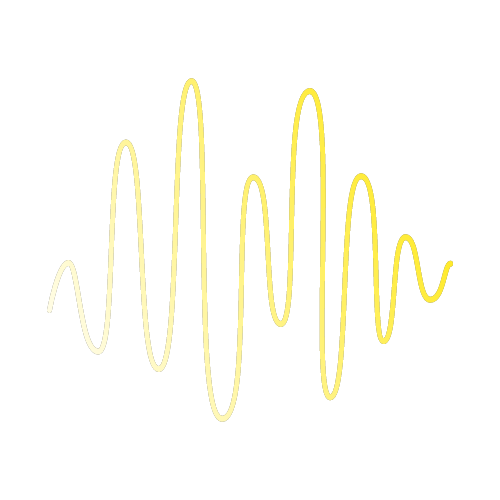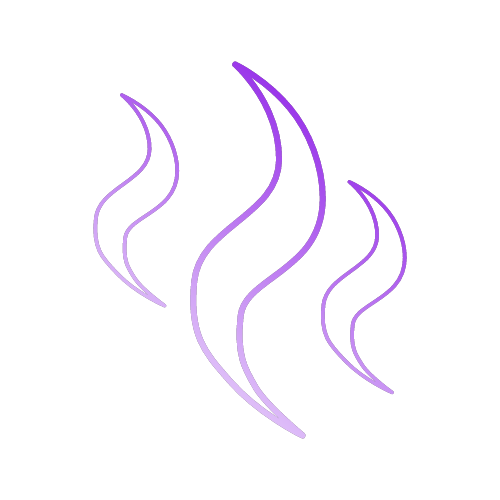 Prevent Smoke
โหมดปิดควันลดมลพิษทางอากาศ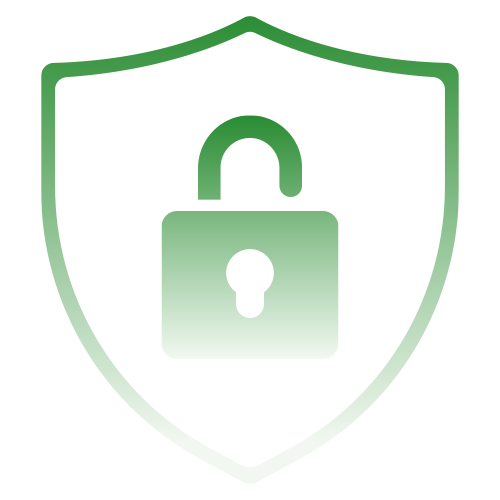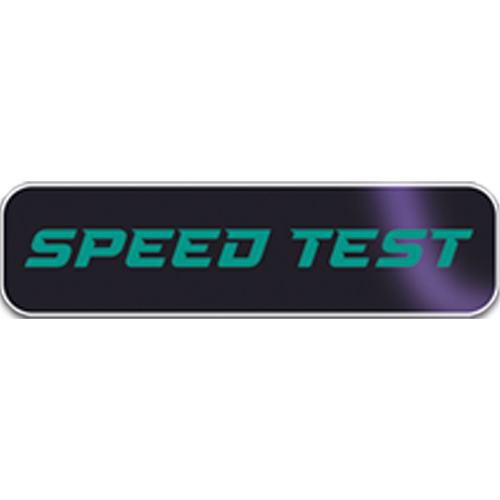 Speed Test Mode
โหมดจับเวลา
Extreme Pro optimizes car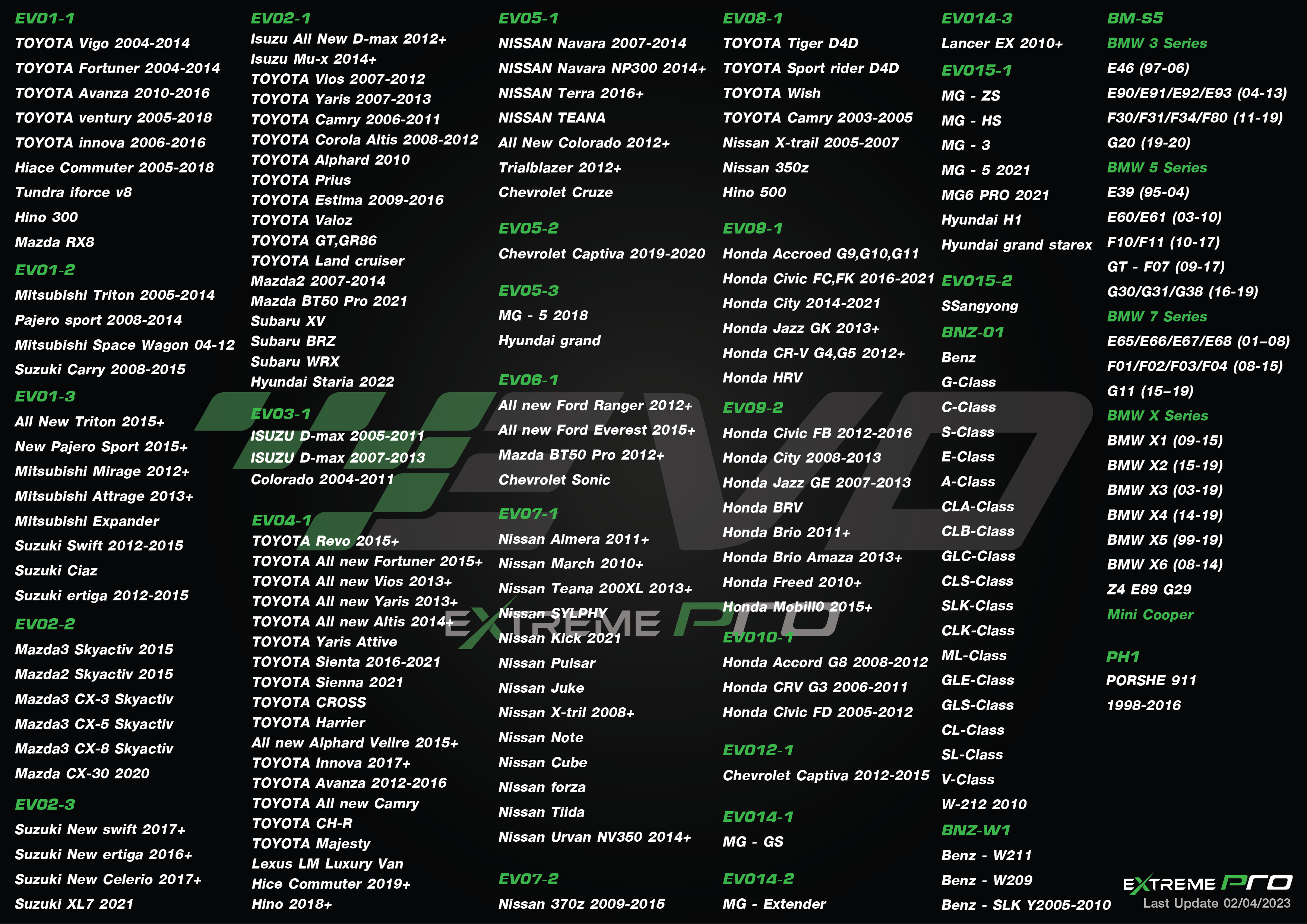 ALFA ROMEO

ALPINA

AUDI

BMW

CADILLAC

CHEVROLET

CHRYSLER

CITROEN
DACIA

DAEWOO

DODGE

FIAT

FORD

HONDA

HYUNDAI

INFINITI
ISUZU

IVECO

JAGUAR

JEEP

KIA

LANCIA

LAND ROVER

LEXUS
MASERATI

MAZDA

MERCEDES

MINI

MITSUBISHI

NISSAN

OPEL

PEUGEOT
PORSCHE

RENAULT

SAAB

SEAT

SKODA

SMART

SSANGYONG

SUBARU
SUZUKI

TATA

TOYOTA

VAUXHALL

VOLVO

VW

MG